LES Picture Day!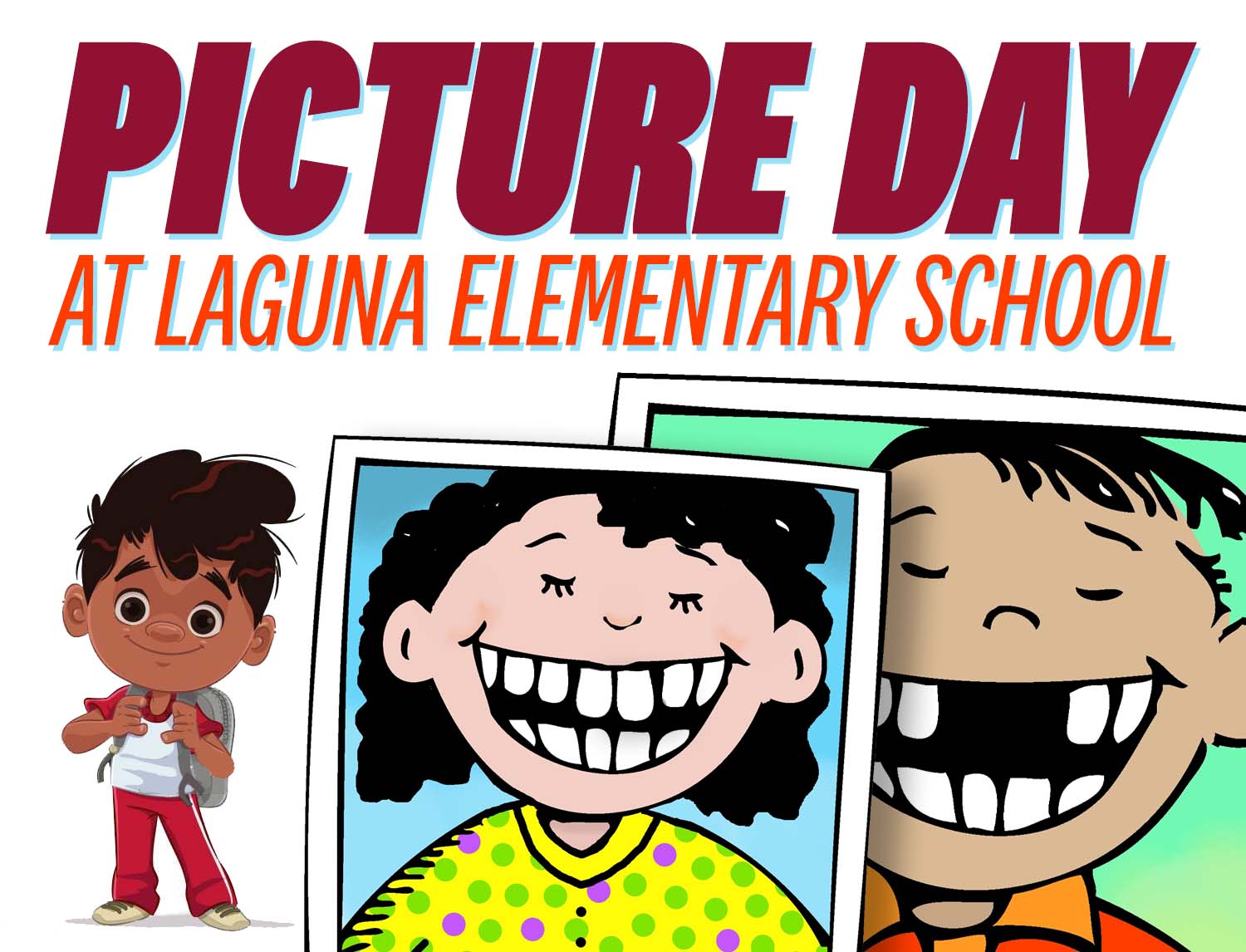 ---
Picture day is scheduled for LES on 12/07/2021.
Online students wishing to participate and order pictures, may come to LES for picture day with the following guidelines:
Students can only be on campus if they come from a fully vaccinated household. Please bring proof, if it has not already been supplied to the school.
Call the office and make an appointment for pictures.
Only the student is allowed in the building at the time of pictures.

Call LES for an appointment or questions, #505-552-9200. LMS will take pictures in the spring.
CLICK image below to pre-order photos: